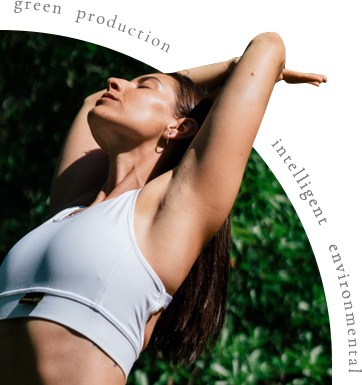 About us
Fujian Unitex was established in May 2012. We are a national-level enterprise of synthetic fabric manufacturer from yarn spinning, knitting, dyeing and finishing to printing in one location.
Adhering to the concept of low carbon, energy saving and environmental protection, the company has introduced advanced production equipment from Germany, Italy, Japan and other countries. It is a modern enterprise with a high degree of automation and high precision control in China, and strives to build a world-leading high-quality production base of chemical fibre fabrics.
Unitex mainly produces high-end yoga outfits, outdoor sportswear, swimwear and other fashion and leisure high-grade chemical fibre knitted fabrics, providing customers with healthy, fashionable, green and environmentally friendly functional knitted fabrics at professional level and other products.
Billion yuan (total investment)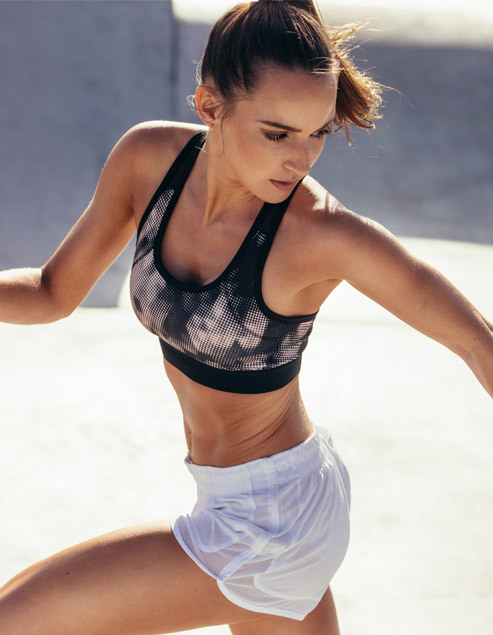 Green production, intelligent environmental protection
Bravely standing at the forefront and building a world leading chemical fiber fabric service provider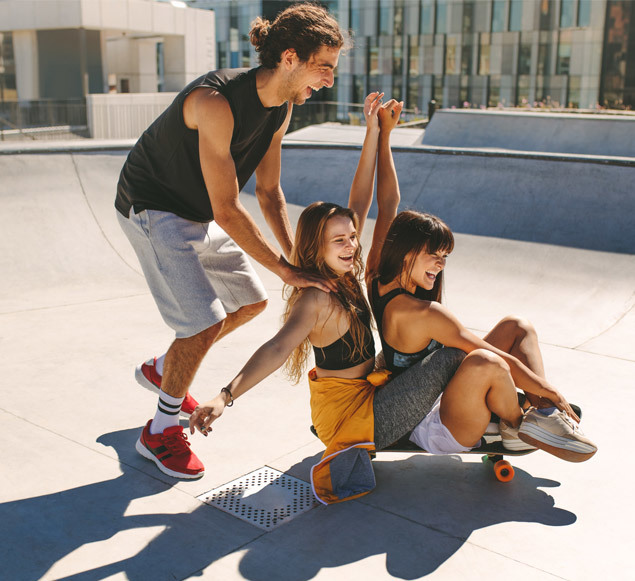 Advantage
1. A team of more than 10 years of product development and dyeing-technology solutions.
2. Systematic product and quality process control.
3. Flexible development and batch delivery times.
4. A more competitive price system.
strength
strength

Address: Yuanhong Investment Zone, Chengtou Town, Fuqing City, Fuzhou, Fujian, China
