Introduction
Fujian Unitex was established in May 2012. We are a national-level enterprise of synthetic fabric manufacturer from yarn spinning, knitting, dyeing and finishing to printing in one location. Our total capital investment is 300 million US dollars. Our land is 400 hectares and completed phase I in2021 with current production space 270000 sq m. We have 1000 workers now.
Unitex mainly produces high-end yoga outfits, outdoor sportswear, swimwear and other fashion and leisure high-grade chemical fibre knitted fabrics, providing customers with healthy, fashionable, green and environmentally friendly functional knitted fabrics at professional level and other products.
Our products are mainly used in outdoor sports, comprehensive training, yoga, underwear and swimwear. With the support of the 7 centres -innovation & research, marketing, R&D, sales, planning, production and QA, UNITEX not only has the ability to quickly respond to customer needs while achieving rapid production, but also strives to guarantee the product quality. At present, the company has cooperated with AEO, Uniqlo, Gymshark, Cavin Klein, Descente, Adidas, Maia, VFU, Shein and other well-known domestic and foreign brands, emerging electric brands and cross-border e-commerce platforms. We have reached in-depth cooperation, and actively jointly build a green ecology of flexible supply chains.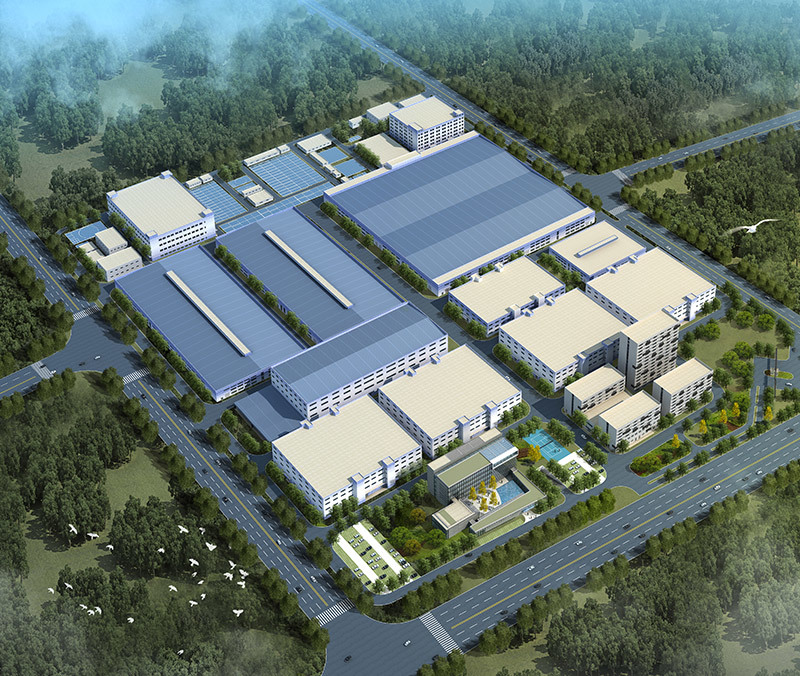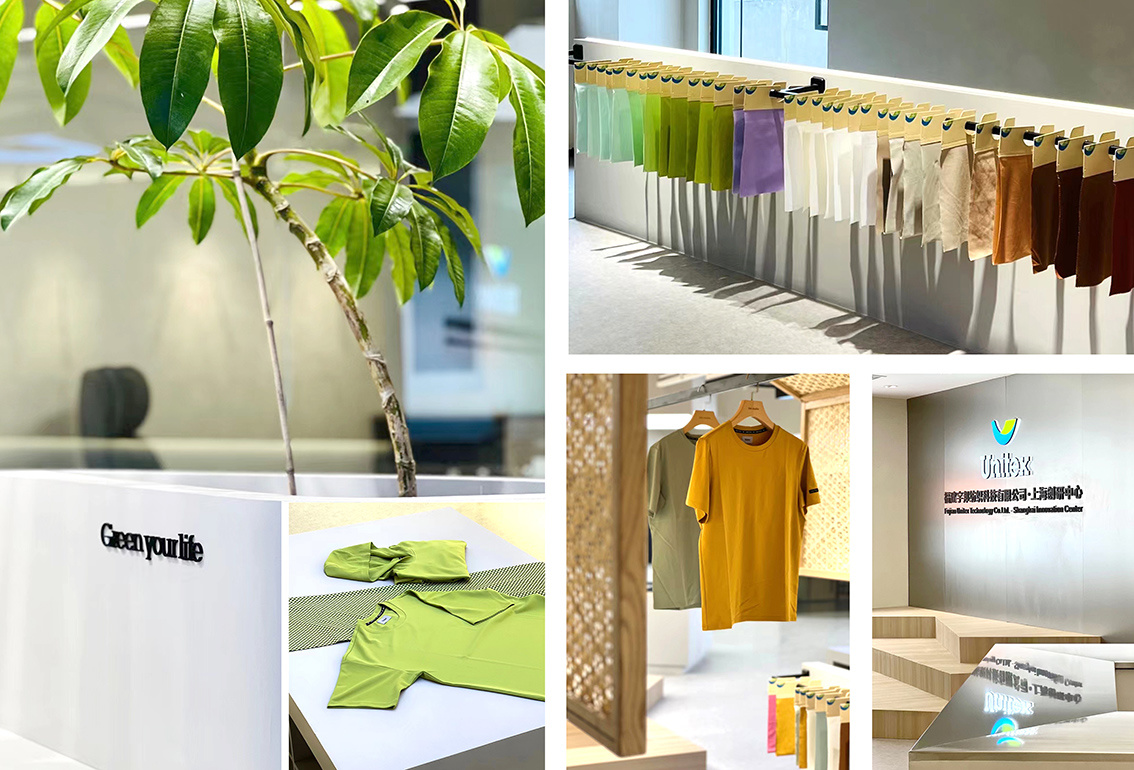 Advantage
Advanced new product research and development capabilities
One-stop production capacity
Global market research and promotion capabilities
Advanced new product research and development capabilities
Green production and intelligent environmental protection
A team of young and dynamic employees
Vision
Committed to becoming the world's leading fabric service provider
Unitex bravely stands at the head of the tide and be the leader of the modern textile industry. The company adheres to innovation-driven, carries out strategic cooperation with global dye giants, chemical fibre leaders, etc., mainly produces high-grade chemical fibre fabrics such as sportswear, underwear, swimwear and fashion casual wear, to provide customers with healthy, environmentally friendly, popular elastic fabrics and professional functional fabrics and other products, leading the development of modern textile industry, and is a trusted partner of global customers.
Product development emphasises products based on market research and development. Take customer needs and market trends as the core for new product investment and development, and adopt a cross-departmental and cross-system cooperation model. Through effective communication, coordination and decision-making, to achieve the timely promotion of the latest products, emphasizing the use and integration of effective resources. Each research and development project parallel engineering innovation, with strict planning and accurate interface docking, to effectively shorten the innovation timeliness; Technology run-in innovation combined with common components to improve product development efficiency.
Our Clients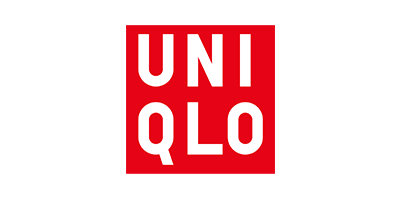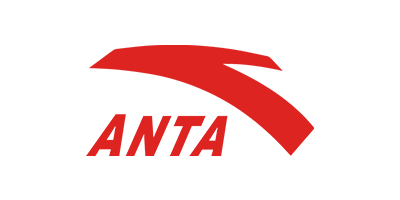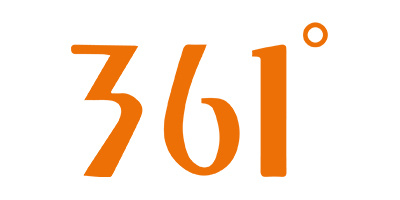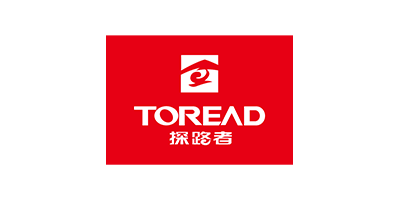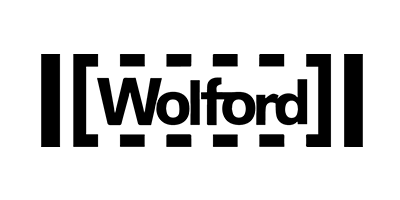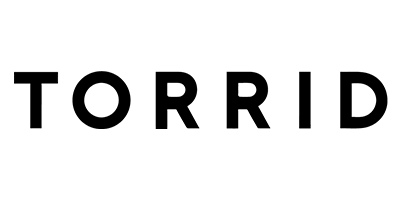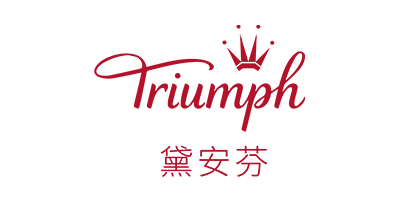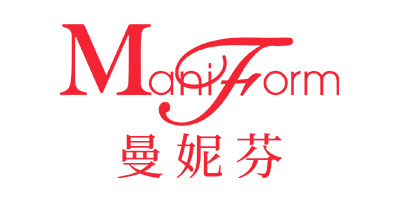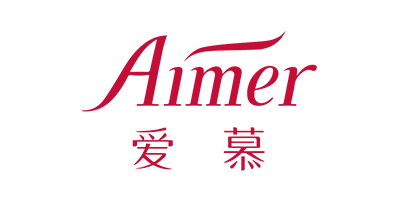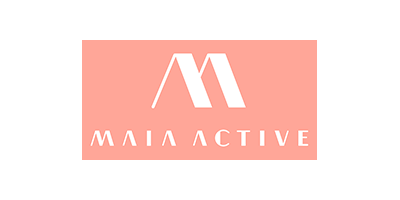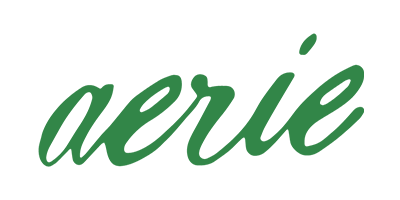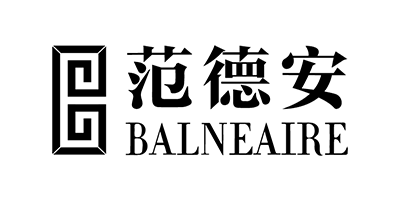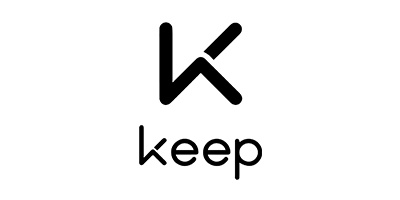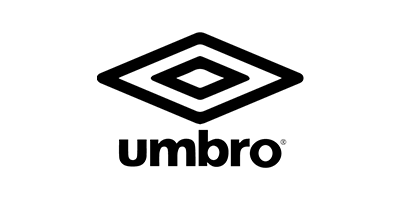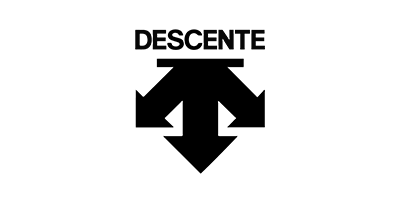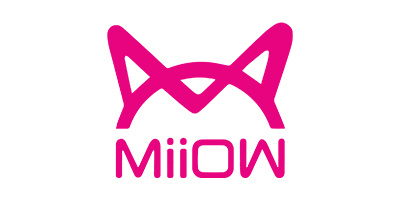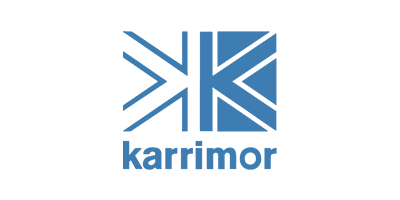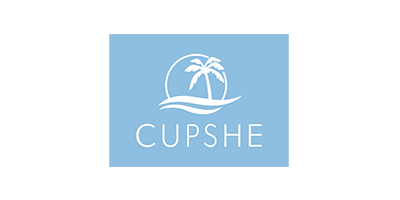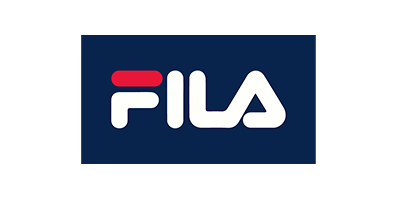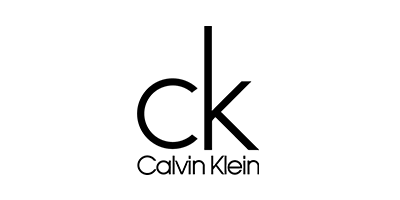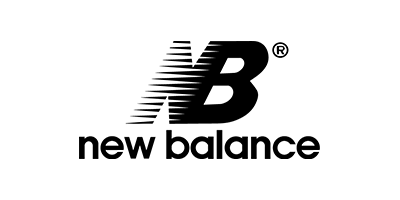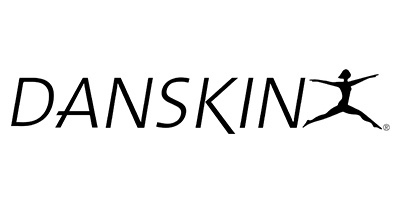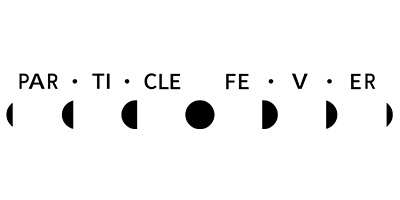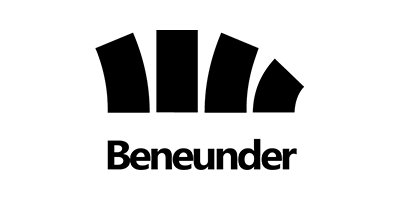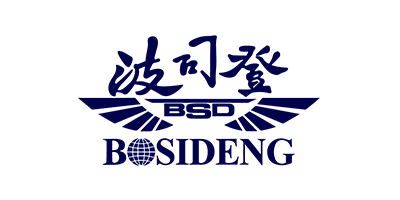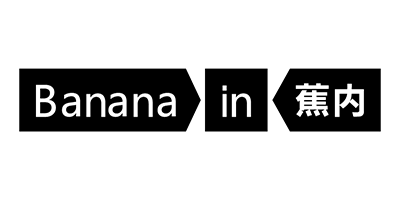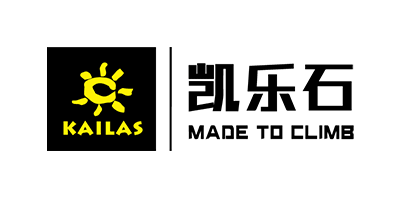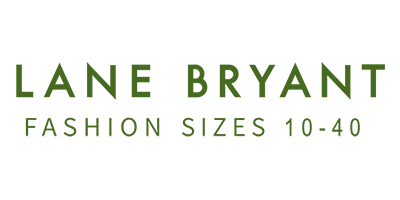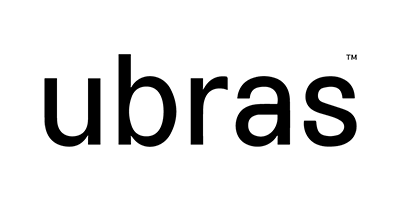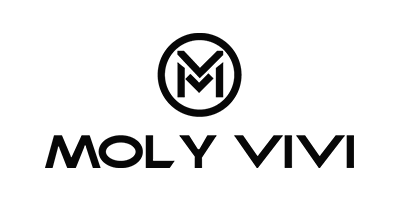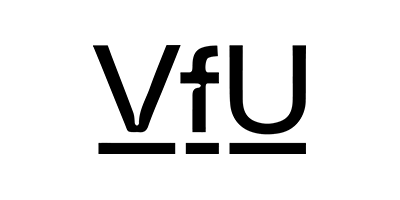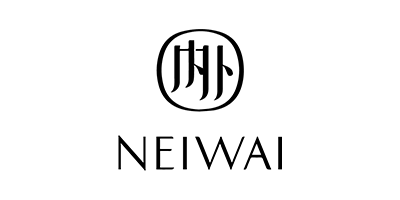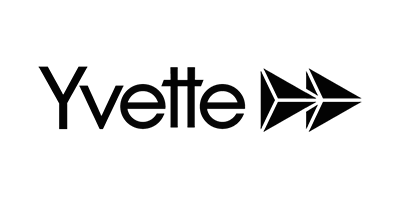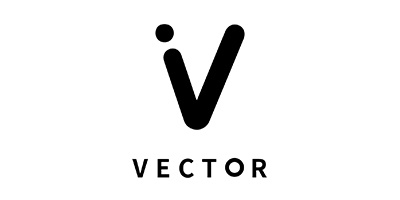 Address: Yuanhong Investment Zone, Chengtou Town, Fuqing City, Fuzhou, Fujian, China
