Human Resource Strategy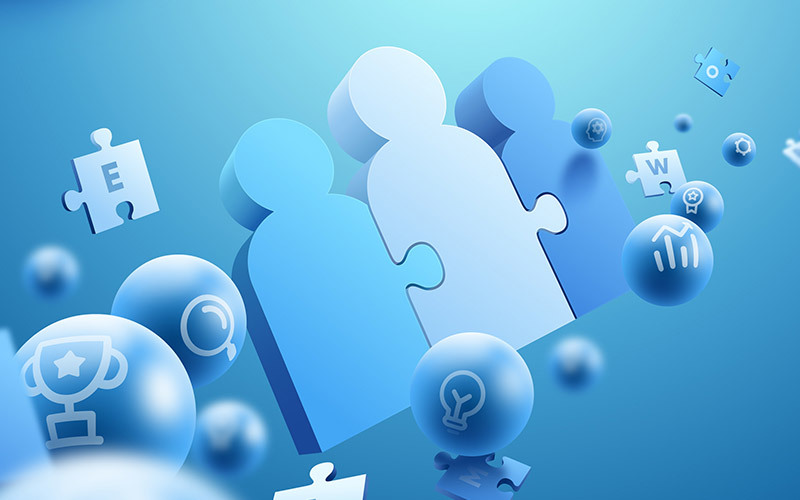 Unitex always adheres to the overall consideration of talent development strategy, and at the same time deploys talent team goals that are adaptable, matched and connected with the company's overall development goals, and pursues the "people-oriented" talent strategy.

Unitex develops talents in all aspects and knows how to get the most out of them in an appropriate way. Unitex vigorously implements the talent level ladder, and boldly promotes talents with both virtue and ability in a planned, conscious and purposeful manner, focusing on cultivating talents with great potential. Unitex gives full play to the strengths of each outstanding talent, so that they continue to grow and succeed at Unitex.

Unix focuses on cultivating a group of professional and innovative talents, building a reasonable structure and high-quality talent team, striving to build a talent highland, giving full play to the advantages of talents, stimulating the vitality of company innovation, and realizing the core competitiveness of company.
In order to enhance the company's core competitiveness, the company continues to increase human capital investment, implement the strategy of giving priority to human capital investment, and attach importance to the cultivation of professional and innovative talents. Unitex hopes to become an excellent talent trainer in the industry and lay a talent foundation for promoting the development of enterprises and industries.
Employment Concept
Talent is the most precious resource of an enterprise and the core driving force for its sustainable development. Yubang Technology adheres to the talent concept of "technology is the root, innovation is the soul, and talent is the foundation", regards talent as the foundation of entrepreneurship, competition, and development for enterprise development, and strives to create a talent team that is integrated with Yubang's corporate culture.
Yubang Technology is committed to continuously fulfilling its talent mission of creating career space for employees, and at the same time, we hope that every employee can unleash their maximum potential in Yubang and become an influential industry leader.


Address: Yuanhong Investment Zone, Chengtou Town, Fuqing City, Fuzhou, Fujian, China
